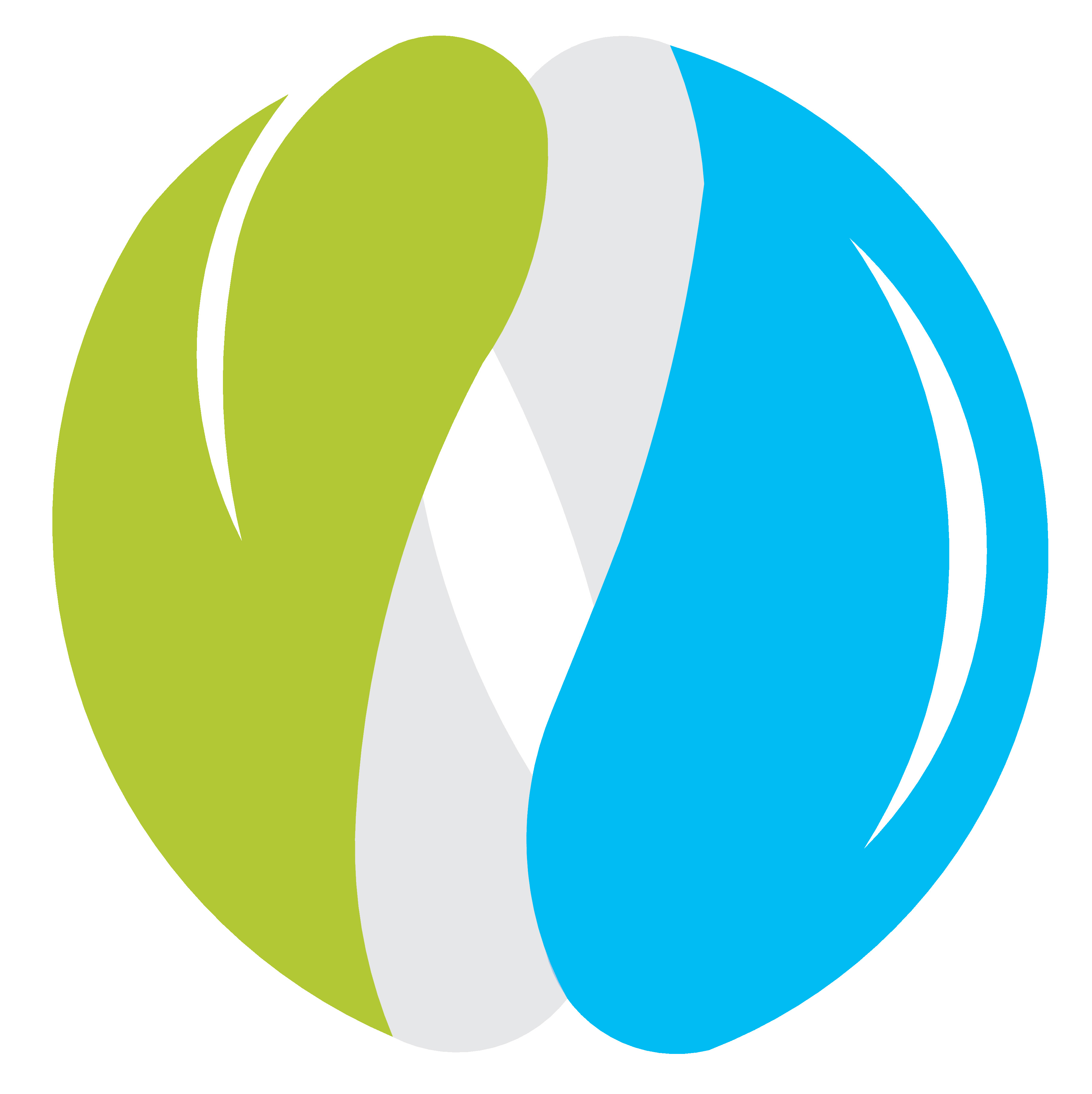 Industrial direction
FIBERGLASS COLUMNS
Columns are made of high-quality materials on the most modern equipment, using the technology FRP Filament winding.
Distinctive features of our columns:
1. Seamless polyethylene core-polypropylene and polyethylene are mixed in special proportions to obtain the maximum values ​​for hardness, wear resistance and pressure resistance.
2. A large resource, even at high pressure, protects against the penetration of sunlight into the column, which prevents the growth and development of bacteria.
3. Wide range of diameters: 8 "~ 63", height: 13 "~ 110".
4. All the columns are NSF certified.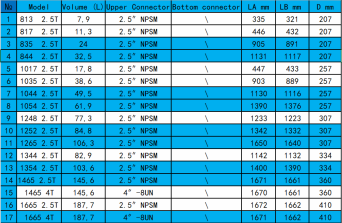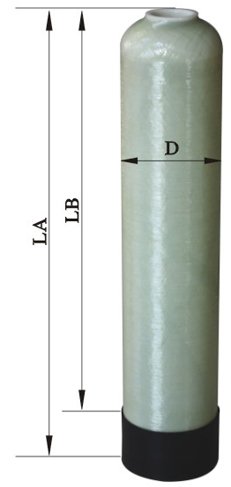 Industrial fiberglass columns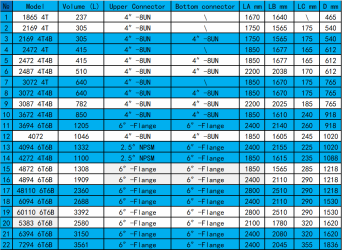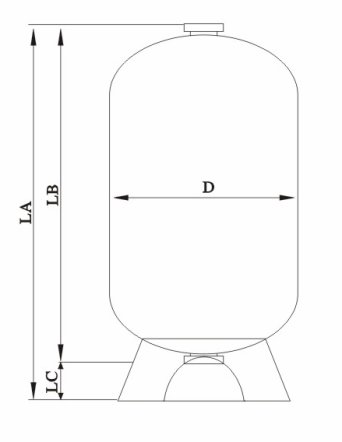 Increased industrial columns