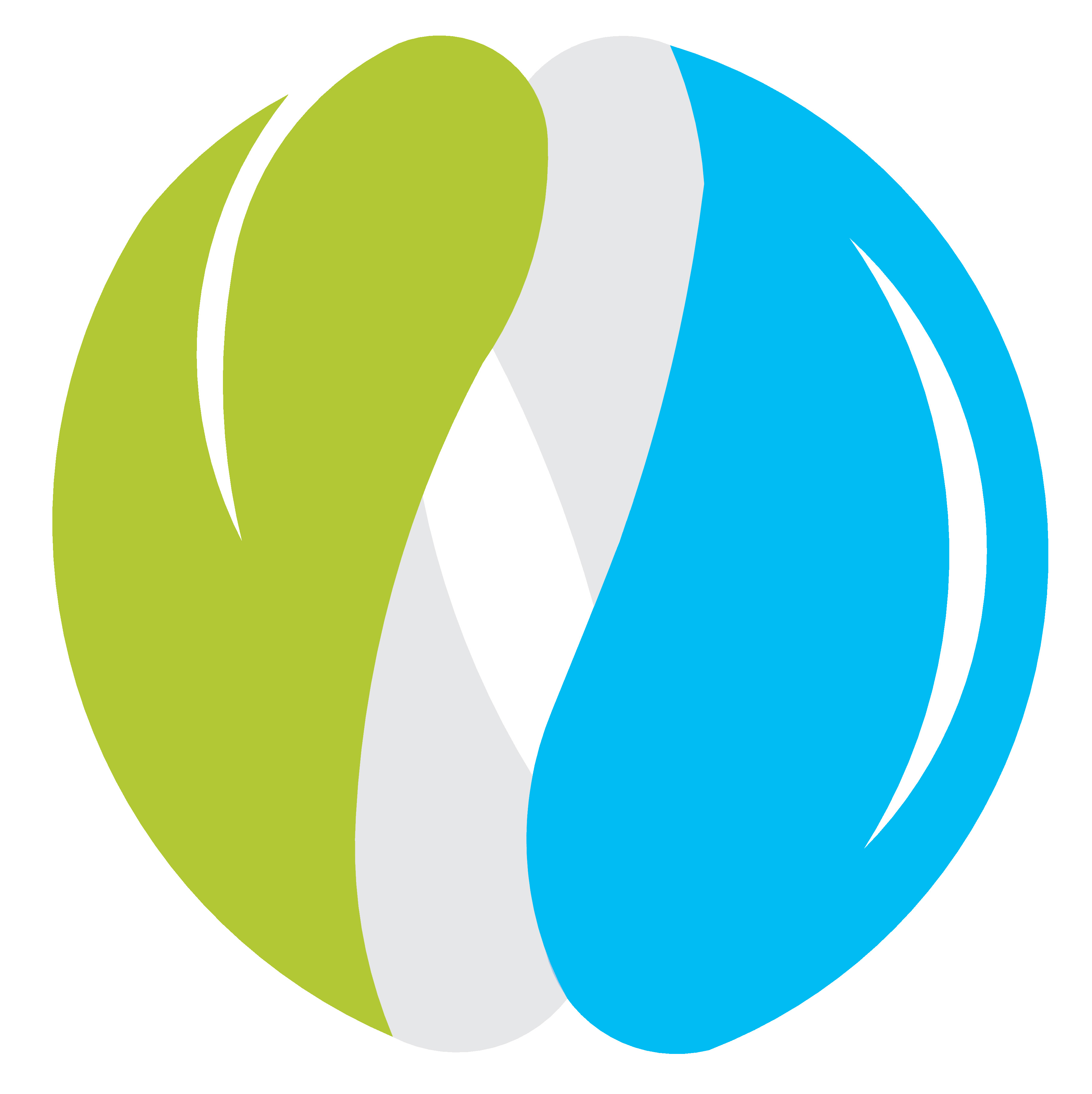 Household Filters
CASING SYSTEMS
Water purification systems in the hull are a new word in the field of water treatment. Among the distinctive features worth highlight is their unique design, simplicity of installation and small dimensions.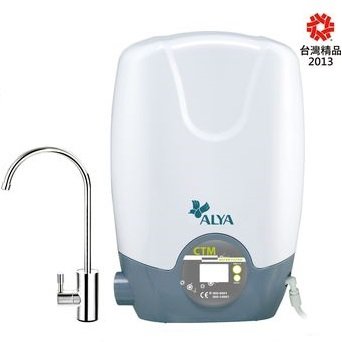 CTMD-303
- 2-stage water purifier in a housing with a sensor
- Displays information about the resource of cartridges
- Connection using a divertor or adapter with a ball valve
- Full connection set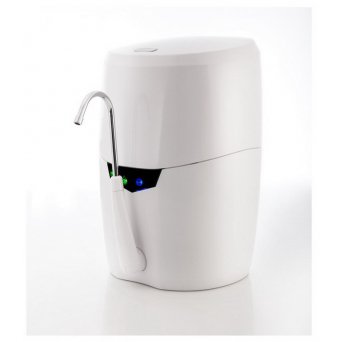 CTE-200
- 4-stage water purifier with quick-change cartridges
- 1st stage - mechanical cleaning, 2nd stage - granular coal, 3-rd stage - coal block, 4-th stage - UV lamp
- Can be installed both on and under the sink
- Leakage sensor and cartridge life
ROF-700
- Water purification system based on reverse osmosis 300 GPD
- Does not require storage capacity
- Working pressure 4.5 - 6 atm.
- Resource more than 11,500 liters (salt content less than 2 ppm)
- Easy replacement of cartridges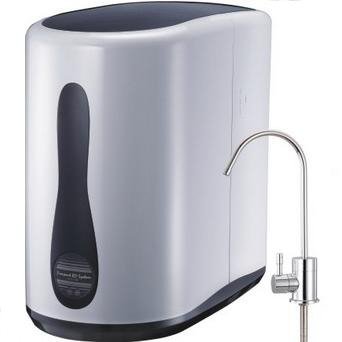 ROC-101
- 5th stage water purification system based on reverse osmosis
~ 1st stage - mechanical cleaning
~ 2nd stage - granular activated carbon
~ 3rd stage - granular activated carbon
~ 4 th stage - reverse osmosis membrane
~ 5-th stage - fine coal
- Built-in storage capacity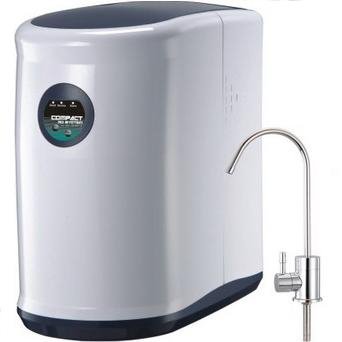 ROC-168
- 5th stage water purification system based on reverse osmosis
~ 1st stage - mechanical cleaning
~ 2nd stage - granular activated carbon
~ 3rd stage - granular activated carbon
~ 4 th stage - reverse osmosis membrane
~ 5-th stage - fine coal
- Built-in storage capacity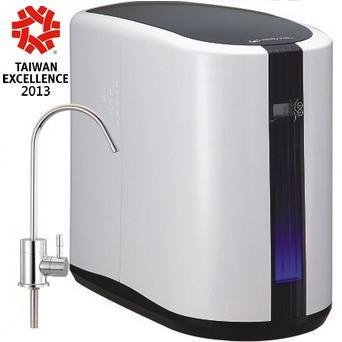 ROC-189
- 5th stage water purification system based on reverse osmosis
~ 1st stage - mechanical cleaning
~ 2nd stage - granular activated carbon
~ 3rd stage - granular activated carbon
~ 4 th stage - reverse osmosis membrane
~ 5-th stage - fine coal
- Built-in capacity