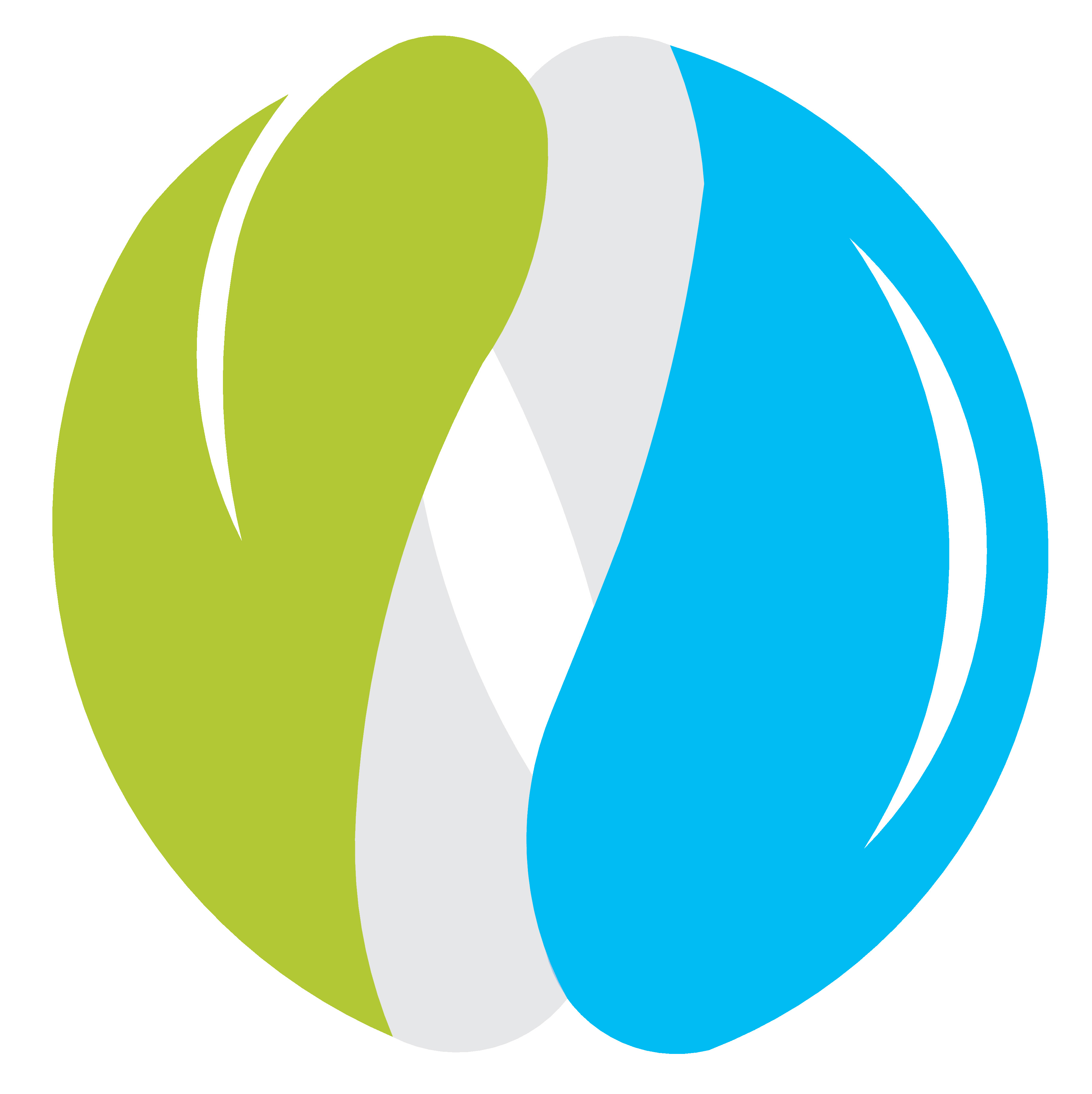 INDUSTRIAL DIRECTION
R.O. MEMBRANES
Reverse osmosis membranes are used in industrial systems with high demands on the quality of the water produced.
The environment of advantages of reverse osmosis membranes can be distinguished:
1. High productivity and selectivity.
2. The filter layer made of polyamide has a high wear resistance.
3. Membrane elements can work in a wide range of ph.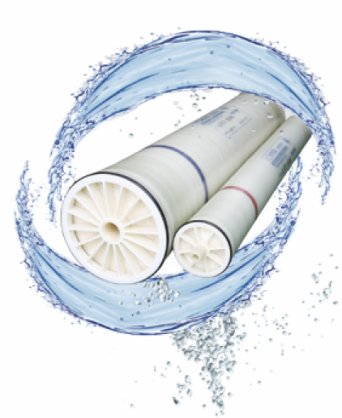 Reverse osmosis membranes