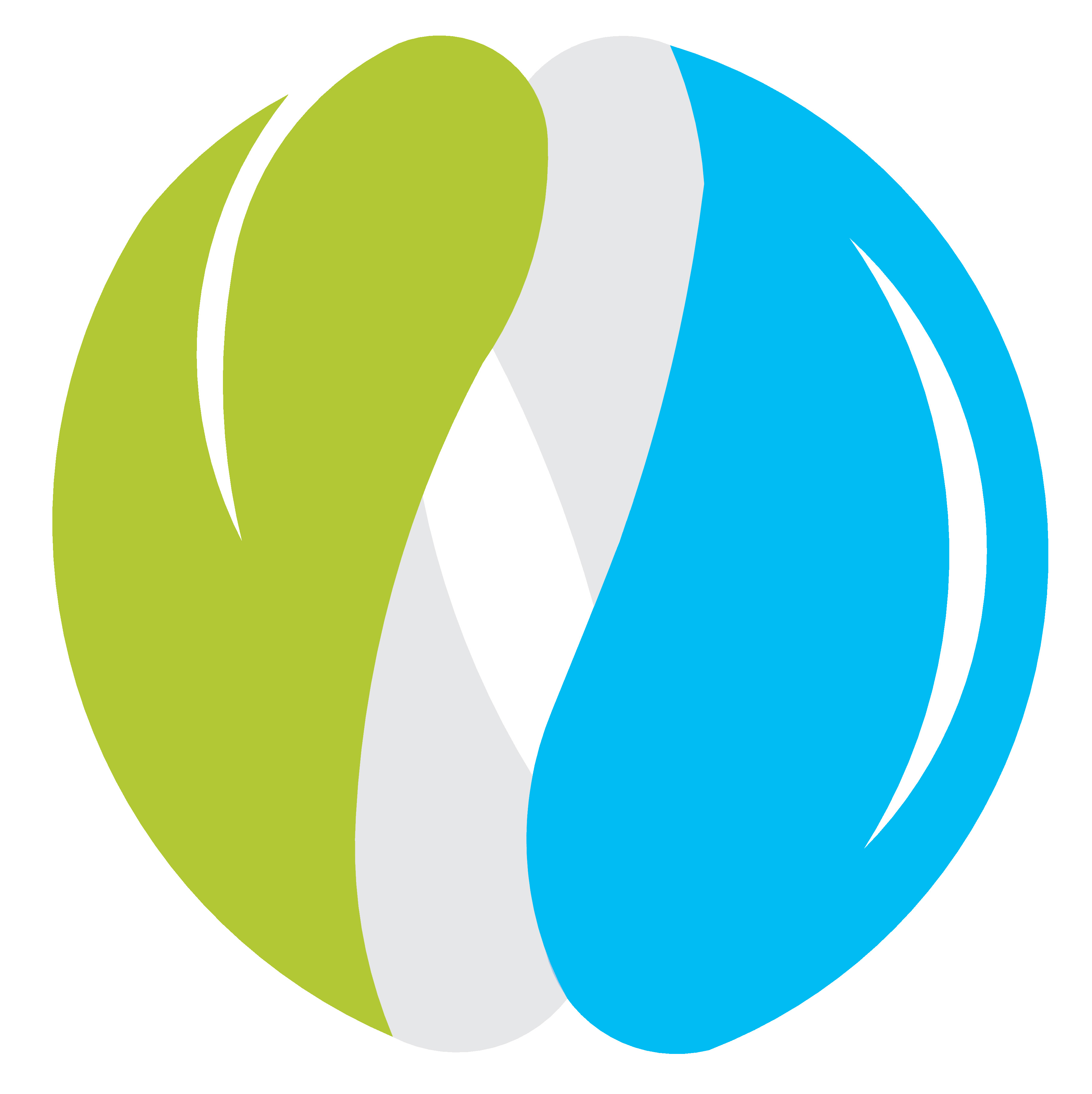 Industrial direction
MEMBRANE HOUSING
The main advantages of our membranes are:
1. Can have a connection both end and side, this saves space and reduces the overall size of the system.
2. High quality of the source material - this makes the data of the case very durable.
3. Wide assortment - there are cases of all sizes from household membranes to industrial enclosures can be both for low-pressure membranes and for seawater desalination systems.
4.We have extensive experience in the installation of these cases, our specialists have accumulated vast experience in the operation of these enclosures-this equipment is used in many enterprises and is supplied all over the world.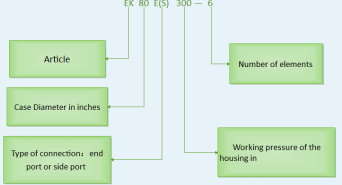 Photos of connection types

8 "Housing for membranes with side connection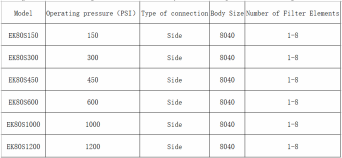 8 "Housing for membranes with end connection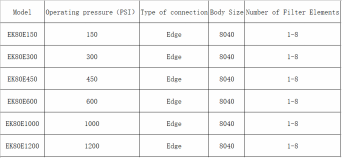 4 "Enclosure for membranes with side connection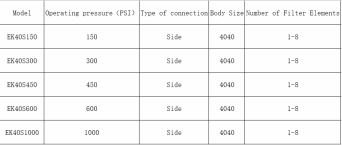 4 "Housing for membranes with end connection