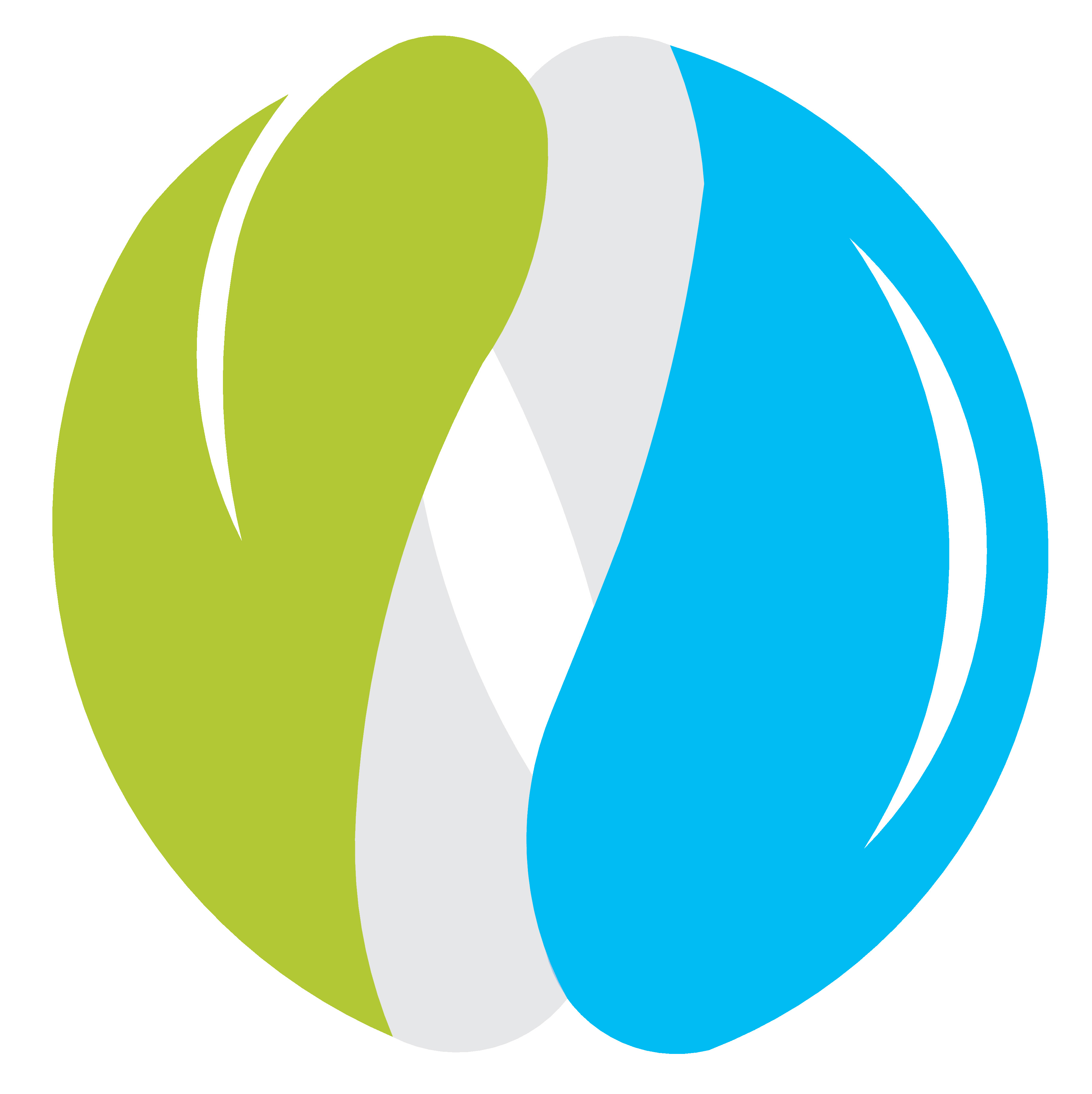 About us
We are glad to welcome you on the website of the company "Eco-Rus".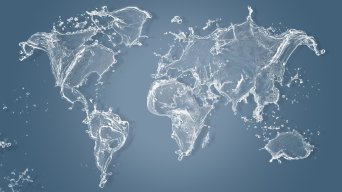 Thank you for your interest in our company. For over 7 years we have been a wholesale supplier of domestic and industrial water purification systems to Russia and CIS countries.
Our central office is located in Shanghai (China). Our products fully comply with the sanitary and epidemiological standards of the Russian Federation. All components, in particular: filter housings and fittings, pipes and plastic products in direct contact with water, are safe for health, and proved by numerous tests NSF (National Sanitary Protection Fund of the USA ) and confirmed by this certificate.
Our many years of experience and the latest technologies in the field of water treatment allow us to create modern, safe and user-friendly water treatment systems. Safety, convenience, quality - integral components of our products. The production of our products uses the best materials and components of Taiwan, South Korea and China. Our advantages:
-Wide choice of domestic and industrial water treatment systems and components for them
-Quality assurance
- Flexible pricing policy and individual approach to the client
- Full control of the delivery from the moment of production to receipt by the customer
- Guarantee for all products 1 year
You can contact us for more information.

NSF is an international non-profit organization that seeks to protect human health by certifying and creating international quality standards for food and water purification products.

WQA is an international non-profit trade organization that represents the domestic, commercial and industrial water treatment industry. WQA maintains close links with other water treatment organizations to best meet the needs of users and industry.

GOST is a series of technological standards that are adopted by the Interstate Council for Standardization, Metrology and Certification (IAS). These standards are universally recognized in the CIS countries. GOST is valid in the following countries: Russia, Belarus, Ukraine, Moldova, Kazakhstan, Kyrgyzstan, Azerbaijan, Uzbekistan, Tajikistan, Georgia and Turkmenistan.

A special sign that certifies that the product is in compliance with the basic requirements of the EU directives and the standards of the European Union. CE marking indicates that the product is not harmful to the health of its consumers, it is also environmentally friendly.

ISO (International Organization for Standardization) is the world's largest developer of standards. ISO 9001: 2008 confirms the conformity of the quality management system.